---
boob buddies
provide in-home specialised oncology (cancer) counselling to help children and adults cope with the unseen emotional side-effect of cancer. 
Please note: Due to current circumstances our services have been restricted.
---
Welcome to boob buddies
boob buddies provide specialised oncology (cancer) counselling to help children and adults cope with the unseen emotional side-effect of cancer – a psychological side-effect that could ultimately affect tumour progression and longevity.
Our mission for today, and vision for the future, is to provide light in times of darkness so that all children and adults, regardless of age, gender, race, ethnicity, or social class, can find peace within and beyond their suffering.
Meet Barb Wood, Founder & CEO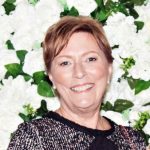 As a psychotherapist specialising in Oncology Psychotherapy, Barb is committed to helping children and adults cope with the unseen emotional side-effect of cancer. People say that when they talk with Barb, she brings a slice of normality to their lives, and they no longer feel defined by their cancer: they are just themselves. She does this by placing great emphasis on the here and now and acknowledging the importance of hope – the one thing cancer cannot take away.
"We make a living by what we get. We make a life by what we give."
– Sir Winston Churchill
As a not-for-profit charity, without government support, boob buddies rely entirely on generous donors, both individual and corporate, to maintain our services.
If you would like to help children and adults affected by cancer, please

*All donations are gratefully accepted, and tax deductible!
When diagnosed with cancer, it is vitally important to take care of your mental health as there is a direct relationship between
stress
and the
immune system –
you can read about
stress and cancer
below in LATEST NEWS.
If you need our support, or know of someone who could benefit from our services, please do not hesitate to contact 
boob buddies
 on:

0408 395 058

info@boobbuddies.org.au

Facebook
page
---
Impact of COVID-19 (Coronavirus) on CANCER PATIENTS
As I sit here writing to you, I am in 'lockdown in Melbourne'. So many people are emotionally fatigued. For many, 'hope' has been overshadowed by 'fear': fear of the unknown.
Did you know that cancer patients live with this fear every day and that this fear is now even more significant during this pandemic as certain treatments can weaken the immune system? Hence, it has been advised that extra precautions be taken as vaccines may offer less protection (https://www.breastcancer.org/tips/covid-19/vaccine-facts).
Another important fact is that cancer patients whose treatment involves immunotherapy may have added concerns as immunotherapy can affect the lungs, potentially making them more vulnerable to COVID-19 (https://www.bcrf.org/coronavirus-covid-19-and-breast-cancer-common-questions-and-answers/). And for cancer patients whose cancer has metastasised (spread) to the lungs, existing lung problems may worsen if they develop COVID-19.
If YOU ARE A CANCER PATIENT, PLEASE DISCUSS THESE POTENTIAL ISSUES WITH YOUR ONCOLOGIST.
Thank you to the City of Gold Coast!
We are thrilled to announce that our application for a 'COVID-19 Community Organisation Hardship Grant' has been successful, and we have received a grant for $5,000.
Due to COVID-19 restrictions, boob buddies have not been able to fundraise, so this money will enable us to continue to provide free onco-psychological support to children and adults affected by cancer.
On behalf of the Board and members of Boob Buddies Inc., and the many people we talk with who have been, either directly or indirectly, affected by cancer we say THANK YOU to the City of Gold Coast!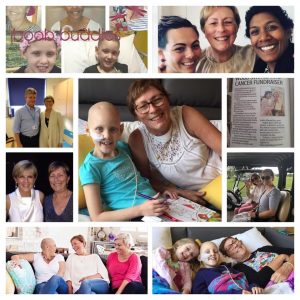 Changes to boob buddies for 2020!
After close to five incredible years, providing free in-home counselling to children and adults affected by cancer, I've decided to make a few changes to boob buddies.
One of the changes will be to have regular posts, written by myself and others, to provide invaluable information to help people navigate their way through their treatment and beyond. Sadly, many people find that once their active treatment has ended, they feel even more stressed. You can read a little more about this by clicking on 'blog' and reading our first post.
Some of our future posts will discuss libido and sex, gratitude, relationships, words, and happiness.
* Please contact boob buddies if you have a topic you'd like us to discuss.
Thanks for your support Grill'd!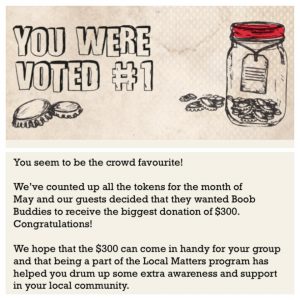 boob buddies Inaugural Charity Golf Day – May 3rd 2019
A big thank you to Emerald Lakes Golf Club, to our sponsors Australian Golf Schools, Alfa Romeo, Drummond Golf and Cobra Puma Golf, and to everyone who came along and made it such an amazing day.
Unfortunately, no one managed to get a hole-in-one on the 17th…maybe next year!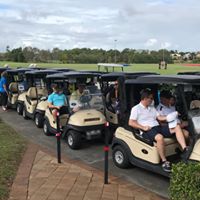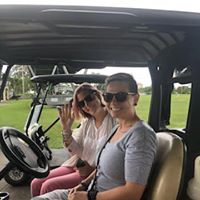 Congratulations to our Founder & CEO Barb Wood!
Our Founder and CEO Barb Wood has been invited to attend the 25th global edition of the Women Economic Forum conference, 11th -16th April New Delhi India, to be presented with the prestigious Exceptional Women of Excellence award.
Whilst at the conference, Barb will be giving a talk on 'Reimagining Peace with Wellness' and 'Stress Management: Choosing one thought over another'.
The Women Economic Forum conference is one of the largest global gatherings of female entrepreneurs and leaders worldwide. With 100,000 members and inspiring women across 150 countries, Women Economic Forum conferences are among the largest women's networks offering the widest outreach, enabling global connections.
We wish Barb all the best.
Wishing you peace and love
Christmastime can be very challenging for people who are unwell.
At this very special time of year, it is so important to practice self-care – to be healthy selfish.
Remember…
It is ok to pause.
You are allowed to say no.
Your best is totally enough.
And, there is no such thing as perfect.
Being healthy-selfish helps to conserve energy…the very energy needed to cope with whatever the future holds.
At this very special time of year, also remember to give your family and friends the gift of time.
Wishing you peace and love,
Barb Wood XX
We are thrilled to announce that SeaWorld is now supporting boob buddies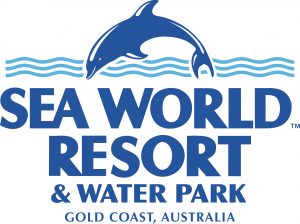 SeaWorld has kindly offered to help terminally ill patients create lasting memories. More news to come!
On the 29th July boob buddies held its inaugural Gala Dinner at the Surfers Paradise Marriott Resort.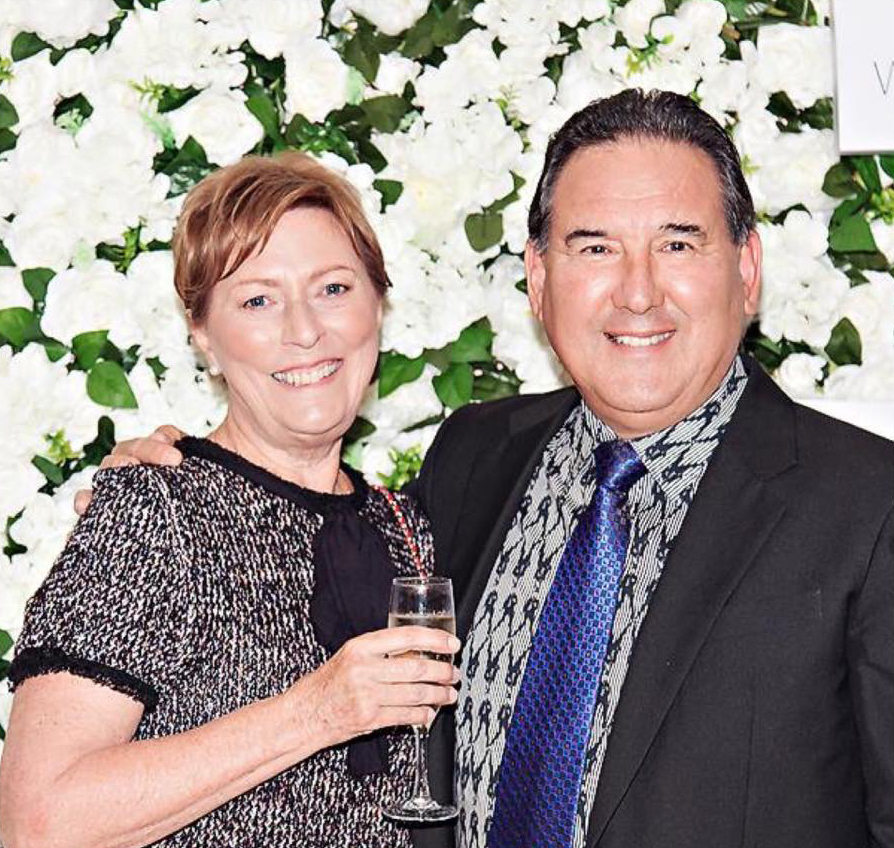 The night was amazing!
Not only did it mean so much to Barb to see everyone enjoying themselves, it also meant a lot to the young mums with cancer who danced the night away.
Special thanks to Robbie Bennetts at Robbie Bennetts enterprises and onPlatinum ICT, for emceeing our evening, organising the band, and helping to make the night a success.
Stress and Cancer
As we are all aware, a cancer diagnosis can not only have a debilitating effect on a cancer patient's immune system, it can also cause great emotional distress.
*New Australian research has revealed how stress can turn the body's lymphatic system into a super highway for breast cancer cells, allowing the cancer to spread more rapidly.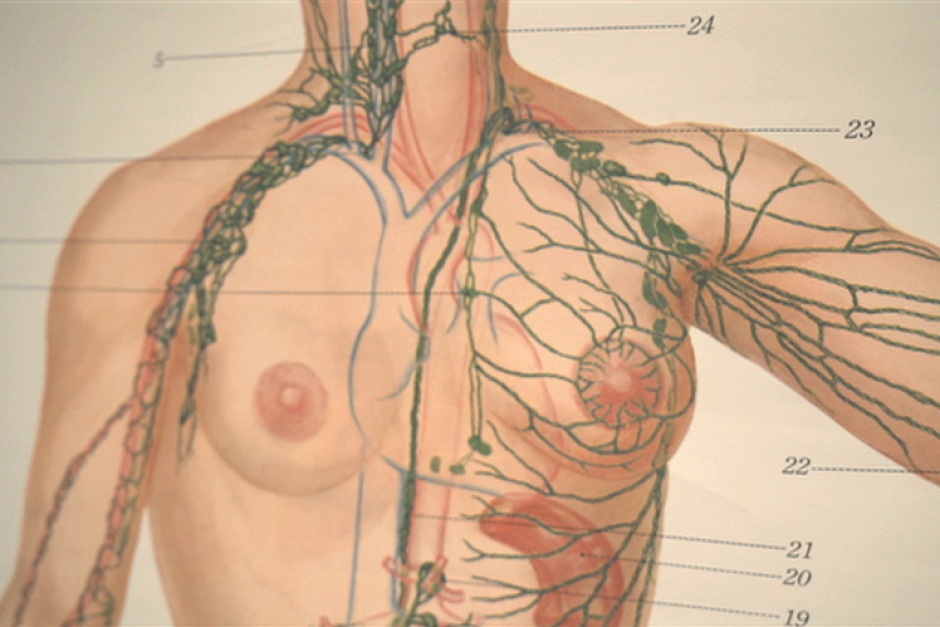 *Psychoneuroimmunology research, supported by new Australian research, suggests that stress can also alter the course of the disease, and can affect tumour development, spread and therefore survival.
Hence, it is crucial for people to be able to a) acknowledge their stressors…not as easy as it sounds, and b) develop and implement skills and strategies to cope with their stressors. I believe this is not an easy process and often requires the help and support of an Oncology Psychotherapist.